I have learnt to make bags simply through the generosity of crafters in sharing their patterns and tutorials online.  The willingness to share with no motive other than the joy in giving never ceases to impress me!  This post has a list of some of the free tutorials on how to make bags that I have found online. I will continue adding to the post from time to time.
The Phoebe bag from Artsy Crafty Babe                   Reversible Bag from Very Purple Person
The 32 minute messenger bag by Diary of a Quilter    Handbag tutorial from Crafts Redesigned.
Ruby's Party Bag – Moda Bake Shop                             Retro Travel Bag – Riley Blake Designs Blog
The basic messenger bag – mmmcrafts                            Reversible Shoulder bag – Lula Louise
Soho Slouch Tote – Weekend Designer               Free Messenger Bag Pattern – EmmiGrace and Me
The Olivia Bag – Dixie Mango                                 Cosmetics and Toiletries Case
Foldaway shopping bag – Sew 4 Home            Retro Duffle Bag Tutorial – Saltwater Kids
For Pleats Sake Tote – U Handbag                                   The Perfect Wallet – Color Me Domestic

Cross Body backpack – CraftStaci                               Bella Clutch Tutorial – Clover and Violet
Tohoku tote – I am Mumma hear me roar     Messenger Bag  – Mommy by day Crafter by night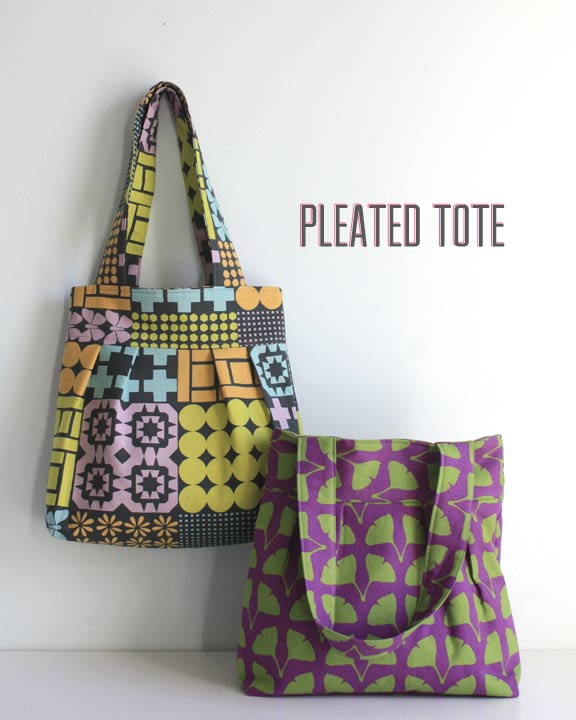 Pleated Purse – Deliberately Domestic             Pleated Tote – The Long Thread
Super Easy Tote – Poppyseed Fabrics            Duffle Bag Tote – Bag'n-telle
Fylerion Bag – Sew Sweetness                         Toile Tote – Sew 4 Home
 Triangular bag – Between the lines                                     Hexi Tote – Sleepy Owl Studio
Game Day Gym Bag – So you think you're crafty                  Kid size Duffle Bag – Smally Fry & Co
Big Mommy Beach Bag – Put Up Your Dukes              Toddler Backpack – The Ribbon Retreat
Big weekend bag – Guthrie and Ghani