Oh dear. The middle chick turns 9 next week and I am drawing a blank about what to make for her (let alone buy for her!) Last year I made her bunting with her name on it, and a creativity suitcase. This year? I am just not sure! So I decided to prepare a list of the links I find and share them with you in an effort to find inspiration for myself! Let's hope it works!
Hair accessories
These days my nearly 9 year old is very fashion conscious.  She puts together her own outfits with more style than many adults – layering colours, textures and different fabrics to create her own 'look'.  I think that some hair accessories to assist in her styling wouldn't be out of order!
Interchangable ruffle headband – Funky Polka Dot Giraffe
Hair accessories – Life and Grace
Hair Accessories – Style My Party
Rolled Ribbon Rosette Hair Accessory – Mom Advice
Home décor
Part of developing her own style means that my nearly-nine year old is a 'tween'.  So it is time to update the bedroom décor and let her have her own space to express herself.  Some of these accessories might just do it!
Fabric covered magnetic board – Riley Blake Designs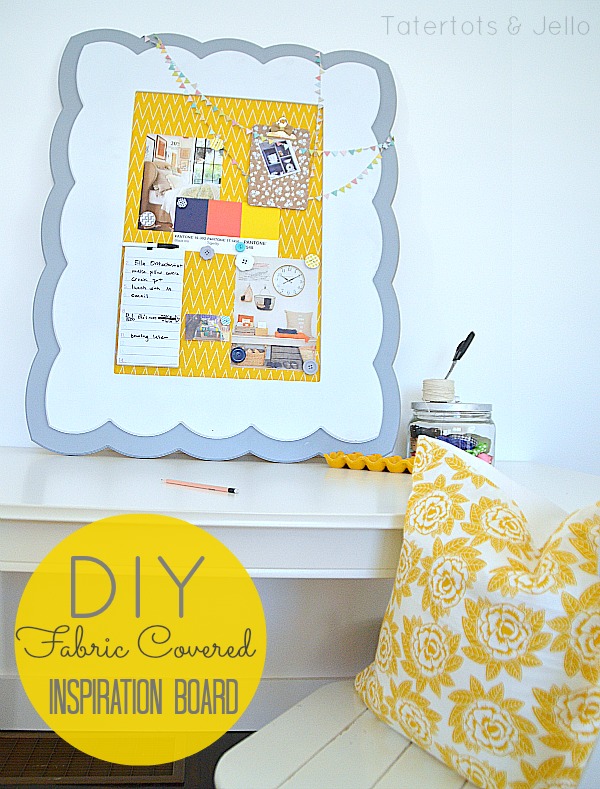 Fabric buckets for storing 'things' might also be useful as part of a 'makeover' – see the list I prepared earlier! Friday Finds – a list of 23 tutorials for fabric baskets and buckets
Fabric Covered Pin Board – The 36th Avenue
Reading Nook – Club Chica Circle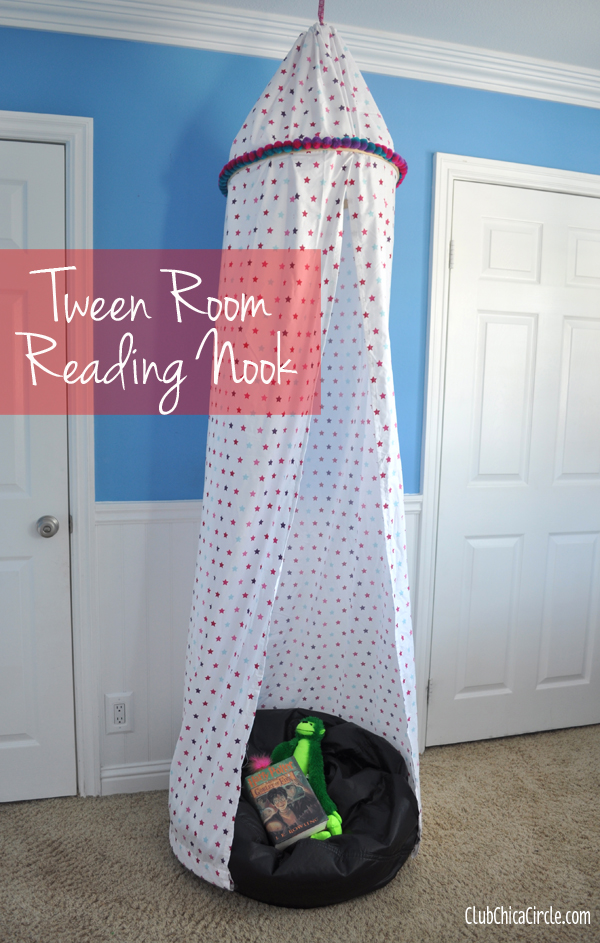 Clothing
Hmmmm….. perhaps making her some things that fit her 'style' might work!  With summer coming on she definitely needs a new hat – and is very picky about what she will and won't wear.  Perhaps if I make one with funky fabric that might work!
Reversible Bucket Hat – Oliver and S
The other thing about summer is that she wants to wear shorts – all the time.  So perhaps I need to make some of these for her (adjusted to her size of course!)
25 DIY shorts to try – Cameo Blog
Or a skirt?
25 Girls Skirts Tutorials – Every Little Day
Technology accessories
Like so many young people my tween has an embarrassment of electronic gadgets.  A cover to assist in protecting them would be just the ticket (and in fact now that I remember, something that she has been asking for!  Yes, yes – insert the embarrassed face of a forgetful mother here!)
Kindle Cover – Diary of a Young Teacher
Padded Gadget cover – Riley Blake Designs
Ipad Cover with wrap around Pocket – Sewn Up by Teresa Down
Editted to remove links to the WhipUp.net site which appears to have been closed.
Kindle Keeper – Polka Dot Chair
And to assist with the earphones that I keep finding tangled in a heap!
A list of iPad and Kindle cover tutorials – TipNut
Things of her own
My middle chick loves to have her 'own' things now rather than sharing in the communal household things.  She also loves to 'borrow' her mother's heat pack for all sorts of imagined ills….. so maybe she needs her own!
She does have a large amount of pencil cases, but when you are the artist-in-residence you can't have too many!
Notebook Cover – Sew Up by Teresa DownUnder
Edited to remove links to the site WhipUp.net which has been closed.
The good news is that after spending the last hour or so preparing this list, I DO know what I am planning to make for my middle chick!  Now to see if I can pull it off before she returns from her holiday!  I hope that the list helped you a bit too!