My much anticipated 'free' time to sew, rest, create and socialise has arrived. Yesterday I drove three very happy little chicks a few hours down the road and handed them over to their grandfather who then drove them on to his farm. The road trip was hilarious as we played a game of "I don't spy". The most creative thing that we couldn't see was a disco chicken (the artist-in-residence), followed by an Egyptian pyramid (the boy) while the eldest chick had us guessing for a very long time to finally give up on something that we could see – Wattle trees. The trip home was much less entertaining and far quieter!
Before they left we had some other entertaining moments when we realised on Thursday afternoon that one of the chickens had flown out of it's run and was being chased around the yard by the dog. (Why the blasted thing didn't fly then is a mystery.) Once the dog was secured inside we decided it was time for a wing trim – so then we had to catch the 5 chooks. It was like a scene from a comedy – kids, chooks and me all running around. At one stage the kids nearly had one of the chickens, who then calmly stepped through a hole in a screening fence and out of their reach. They nearly collapsed laughing at the chicken's attitude! We did finally capture them all and trim their wings and then on Friday the eldest chick and I put bird netting over the whole pen to provide some added protection. (Not bad considering that the air felt like ice!)
After a period of intensive costume sewing, and then the road trip, despite having been waiting for this free time for weeks, I was at a bit of a loss where to start last night and was frozen by indecision! So I tidied up the house a bit, and decided that crochet was the order of the day. I started on a beanie for myself in a multi-coloured wool. I am not convinced that it will be 'me' when it is finished, but I will post a photo in a day or two when it is finished and we will see!
Today I was determined that I wouldn't waste my time, so got up early and started cleaning up in earnest. Having a clean and tidier (still not completely tidy!) house gives me the headspace to be creative. I was still not feeling particularly inspired, and was realising that I was actually putting pressure on myself to be creative because I thought I had to! But inspiration comes in many forms, so I can report that I am back on track! I had a day out in the country with a new friend – a drive, a potter around in the shops, lunch in a café, then back to town for a walk around the lake and a hot drink to help defrost. I haven't done something like this for a very long time, and really enjoyed the change in routine. And the bonus? I found local craftspeople's work in both locations! We went to a town called Gundaroo which is only about 20 minutes outside Canberra, but is quite historic. One of the shops we went into was built in the mid 1800's and still has the original newspapers lining the walls – including one from 1878. (I love stuff like that!) The slightly more modern shop next door was a shop of local handmade goods. Wow! Steel sculptures, modern ceramics, intricate handknits, gorgeous jewellery, and a big wood fire in the middle of the room. And as far as I could see – all artists from Gundaroo itself. What a creative space!
The café that we stopped at for the afternoon drink also had a gallery – with local artist's work on display. Again – just beautiful. It served as a perfect reminder that stepping out of my own space and looking at the work of others is a great thing to do to help refresh my perspective. So tonight I have a couple of small offerings that I have made myself, but also want to share with you the work of some local creative souls, to show you some of the things on offer in my part of the world, if only we step out to look at them!
Since I started selling on Etsy I have joined a couple of 'teams'. This seems to be a great way of promoting each other's work through creating treasuries ('curated collections') which can then be used for the front page of the website. The other benefit is that I have had a chance to see what people in my area are doing – and there are some very talented people here!
Hannah from BananaOrangeApple sews gorgeous creations for little people.  I think this one is my favourite – if only my little chicks were small enough to still wear it!
Toddler Girl Rainbow Dress Patchwork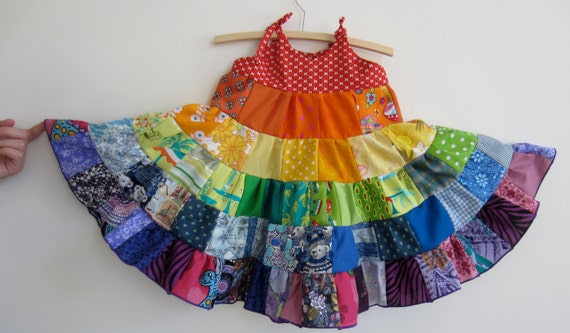 I love the paintings and drawings by Kylie Fogarty. I think that with my love of camping this one is probably my current favourite Caravan Landscape Painting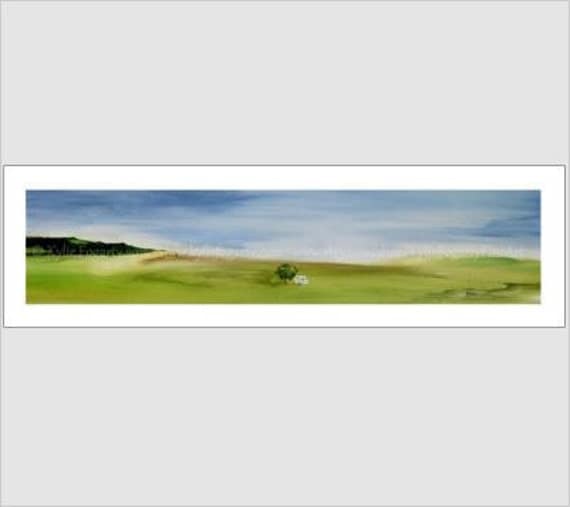 The soft toys made by Abby from Oopah are delicious!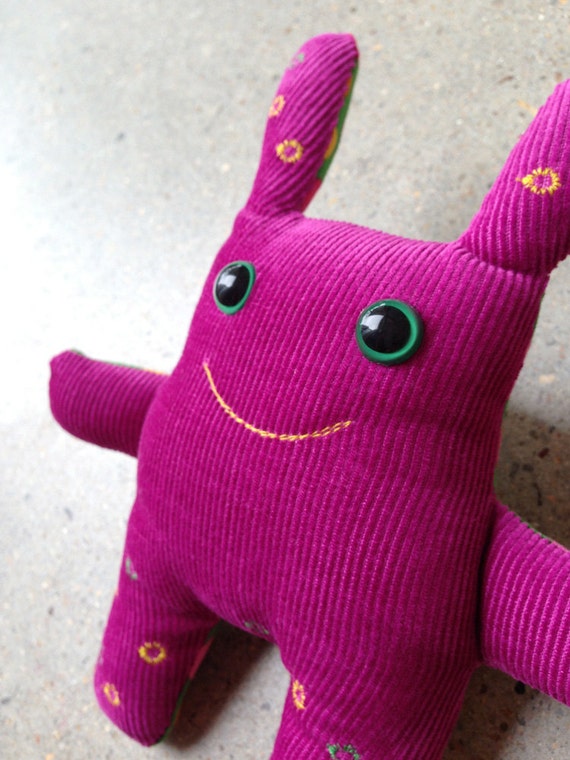 If I don't get around to making my own cushion covers, or re-covering my old chair, then I will definitely be going to Tango and James for fabric!  Oh My Heart Cushion Cover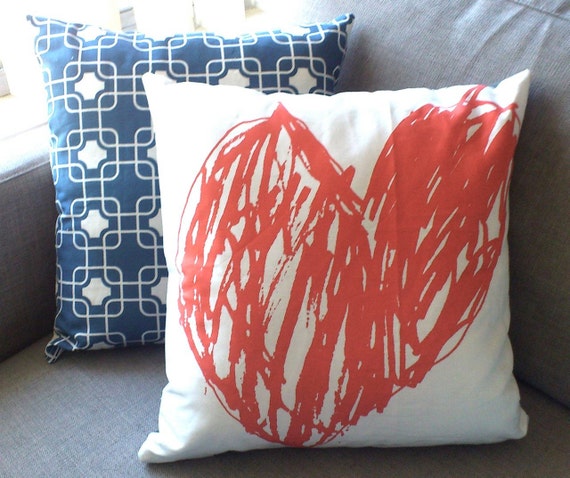 And then, for complete cuteness, look at these little foxes by Gemmie from handmadebyGemmie Fox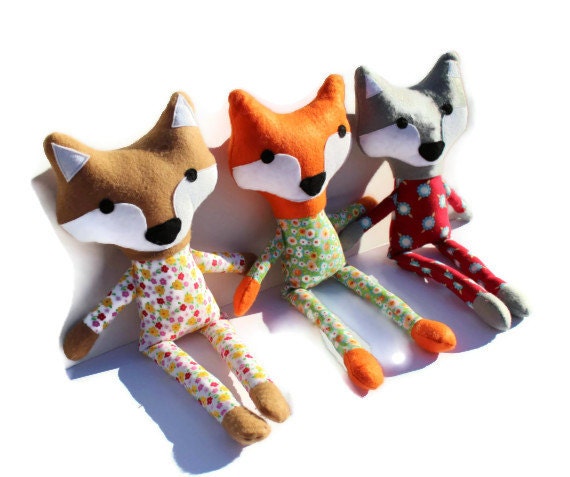 My small offerings, as I start back on the road to inspiration are projects that I have had in mind for a while. The first is a zipped pouch and drawstring bag set, that matches the overnight bag I made a couple of weeks back. I also want to make a toothbrush roll to go with it, so that it is a complete travel accessory kit.
The second is an appliqued t-shirt that my aunt asked me to make for a little girl she knows. I have been wanting to make some t-shirts, so this is the first of hopefully many!
So with a bit of local inspiration, and a bit of free time, I am looking forward to a bit of creativity this week!  I hope that you have a great week and take the time to think about who is creative in your local area.